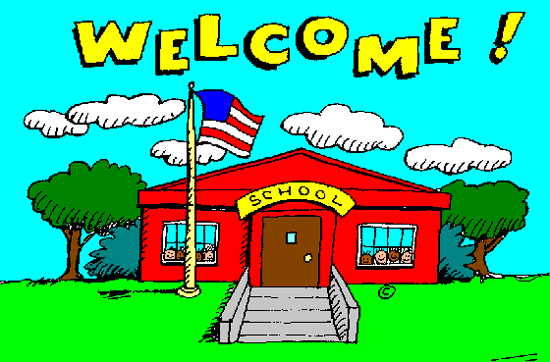 Welcome ! Be sure to check my website on a regular basis for any announcements.
I am Mrs. Belk. I have been teaching in Desoto County for fourteen years now. My first eight years I taught at Horn Lake High where I was a Special Education teacher for one year and a English teacher for 7 seven years. Then, I was a English Inclusion teacher for three years at Olive Branch High.This is my third year at Lewisburg Middle and I am proud to be a PATRIOT !!!
I graduated from Ole Miss. Go Rebels! I have a Bachelors Degree in Education.

My husband is also a teacher and a coach at Lewisburg Middle. We have three children. We have a son in fifth grade and a daughter in third grade. Our youngest son will be four in December. We are members of First Baptist Church in Nesbit.
HELPFUL DISTANCE LEARNING LINKS