ADJUSTED DCS SCHOOL CALENDAR
Don't forget to check the new calendar for the snow make-up days.
Click here to view.
---
2017-2018 2nd 9 Weeks Principal's List & A/B Honor Roll Students
---
---
Friday, February 16th will be a Make-Up School Day for students. This day replaces Friday, January 12th, which was not included in the state of emergency.
Four School Days (January 16th, 17th, 18th, and 19th) were included in the Governor's "state of emergency". These days are not scheduled to be "made up".
---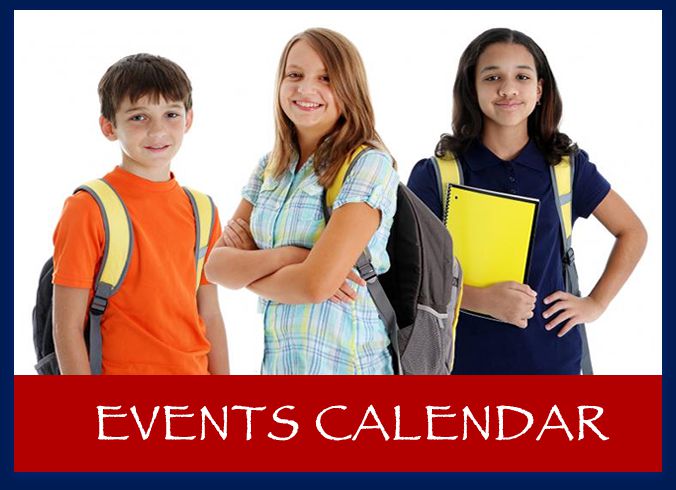 ---
LMS Parents, Leave Your Suggestions!
Notice to Parents:
According to Mississippi House Bill 1530, students must be on campus 63% of the instructional school-day to be counted present for the day. Any child who misses more than two hours and forty-one minutes will be counted absent for the day. Any child who checks-in after 9:51 A.M. or leaves prior to 12:30 P.M. will not meet the 63% requirement. Students who leave for early doctors' appointments are encouraged to return to school if medically possible.
---