About 6th Grade...
Have a question or concern?
CLICK HERE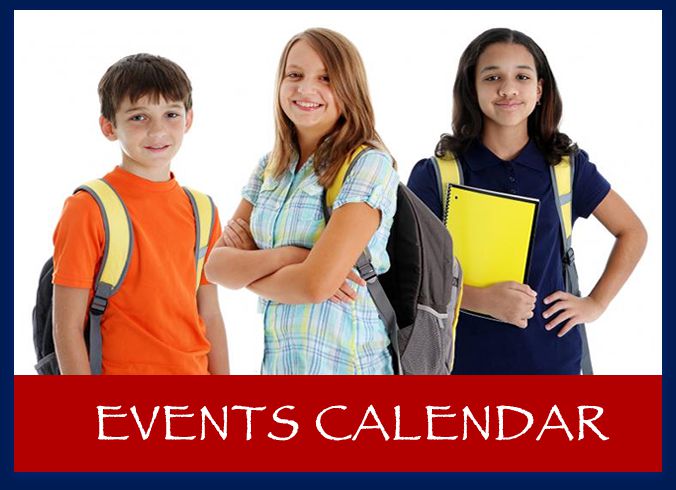 Questar Practice Test *Use Internet Explorer Browser
---
Palms Test (for All Grades) *Use Internet Explorer Browser
---
3rd 9 Weeks Principal's List & Honor Roll
---
Important Info about Basketball Tryouts for 2016-2017 School Year
7th Graders: LMS Basketball Tryouts are going to be held the first week of May after school from 3:45 - 5:45. Boys will tryout on Monday & Tuesday, May 2nd & 3rd. Girls will tryout on Wednesday & Thursday, May 4th & 5th. Be sure to wear athletic shorts, tennis shoes, and a t-shirt to participate.
---
LMS Parents, Leave Your Suggestions!
---
Notice to Parents:
According to Mississippi House Bill 1530, students must be on campus 63% of the instructional school-day to be counted present for the day. Any child who misses more than two hours and forty-one minutes will be counted absent for the day. Any child who checks-in after 9:51 A.M. or leaves prior to 12:30 P.M. will not meet the 63% requirement. Students who leave for early doctors' appointments are encouraged to return to school if medically possible.​
---