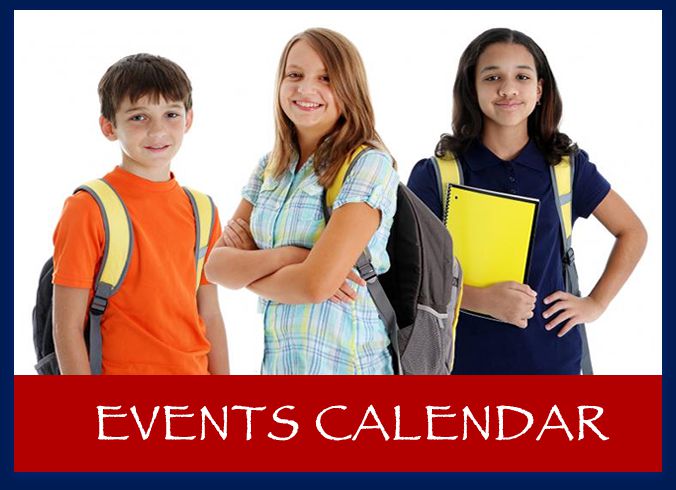 2015-2016 LMS Yearbook is on sale through Feb. 5th. Click here for the order form!
---
2nd 9 weeks Principal's List & Honor Roll!

---
LMS Parents, Leave Your Suggestions!
---
Notice to Parents:
According to Mississippi House Bill 1530, students must be on campus 63% of the instructional school-day to be counted present for the day. Any child who misses more than two hours and forty-one minutes will be counted absent for the day. Any child who checks-in after 9:51 A.M. or leaves prior to 12:30 P.M. will not meet the 63% requirement. Students who leave for early doctors' appointments are encouraged to return to school if medically possible.​
---
---
For information on the 6th grade EF Tours trip for Summer 2015
click on the EF Tours logo below:
Don't forget to view pictures from LMS. Click on the photobucket icon below.
Select the "Show albums and stories" tab and make your selection
These photos have been provided for free and may be replicated.