6th Grade Orientation (current 5th graders) - Thursday, May 11th from 6:00-7:30 pm
---
SO PROUD of our 3rd 9 Weeks Principal's List & A/B Honor Roll Students!
Click here for complete list of students!

---
---
---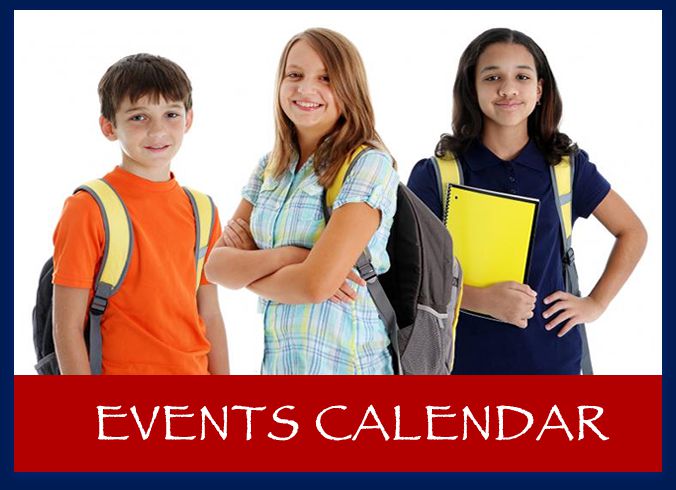 ---
LMS Parents, Leave Your Suggestions!
2016-17 School Year Book List Now Available!
*Clarification for 6th Grade Book List - We have class sets for all books, except Lost on a Mountain in Maine, and we don't read that one until the final 9 weeks.
---
Notice to Parents:
According to Mississippi House Bill 1530, students must be on campus 63% of the instructional school-day to be counted present for the day. Any child who misses more than two hours and forty-one minutes will be counted absent for the day. Any child who checks-in after 9:51 A.M. or leaves prior to 12:30 P.M. will not meet the 63% requirement. Students who leave for early doctors' appointments are encouraged to return to school if medically possible.
---